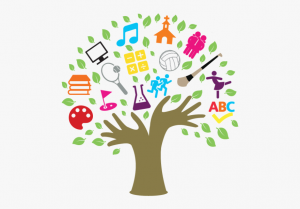 "Education is the most powerful weapon which you can use to change the world."
Nelson Mandela
Intent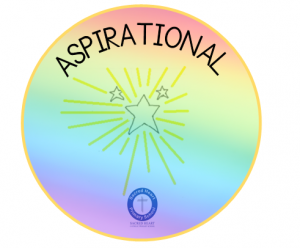 At Sacred Heart, we want every child to aspire to succeed and be the best that they can be. We work tirelessly to broaden the horizons of every child, nurturing their interests and extending the boundaries of their lives.
Our school aims to provide our children with an empowering, exciting and engaging curriculum that prepares them for life in the modern world. Our curriculum drivers encourage children to: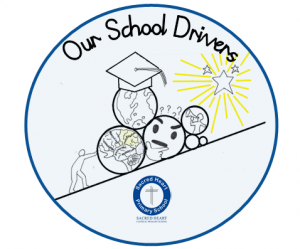 Be Resilient Individuals
We want our children to be confident in their own abilities and to know that if mistakes are made, they can work to put things right again. We want them to be self-motivated in their learning and to have the mental resilience and wellbeing to keep going when things are challenging.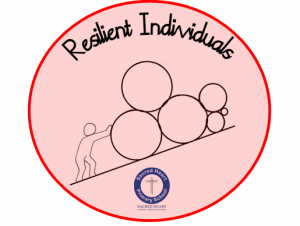 Develop Global Identity
We want our children to know who they are and to be both culturally and globally aware. Our children come from many rich and diverse backgrounds which we celebrate and through developing their global identity, we want them to understand their role in society and develop respect towards the environment,  communities and religions.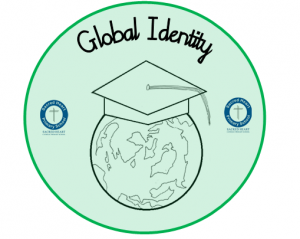 Be Knowledge Rich
We want our children to know more, remember more and understand more every day. We want to develop a love of learning in all of our children, providing them with a wide range of learning experiences and opportunities throughout their time at the school.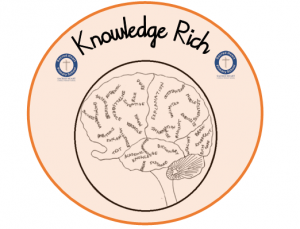 Be Confident Communicators
We believe our children need to develop the skills to work well with other people. Children need to know how to speak and listen with respect in a variety of different situations. We want every child to develop the skills to be able to express their understanding and share their learning widely in a range of ways, using an ever increasing range of technical and challenging vocabulary.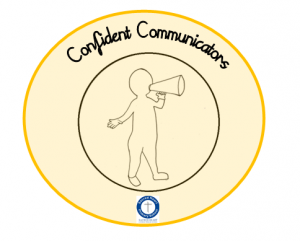 Be Curious Questioners
We desire for children to be curious about the world around them and ask questions, showing and using their own initiative to further their learning. We encourage the children to be inquisitive and questioning through their learning and school life experiences. This approach to learning enables inquisitive thinking such as exploration, investigation, and learning and nurtures problems solvers.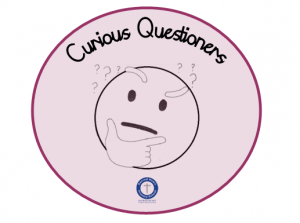 We aim to:
Provide a Catholic education based on the life and teaching of Jesus Christ, in which the values of the Gospel underpin all aspects of school life;
Provide an environment in which the dignity of each person as a child of God is          recognised and developed; and to promote the full potential of each child, regardless of race, language and starting points,  through a curriculum which develops spiritual, academic and social growth.
Provide a curriculum which is enriching and challenging, where children experience the opportunity to learn in a wide range of contexts and which meets the needs of all our pupils, rooted in a deep understanding of the school`s context.
Provide a rich 'cultural capital'. Cultural capital is the accumulation of knowledge, skills and behaviour that a child can draw upon.  It is one of the key ingredients a pupil will draw upon to be successful in society, their career and world of work.  Cultural Capital promotes social mobility, it empowers pupils to achieve goals and become successful.
Provide a coherent, structured, academic curriculum that leads to mastery for all and a greater depth of understanding for those who are capable.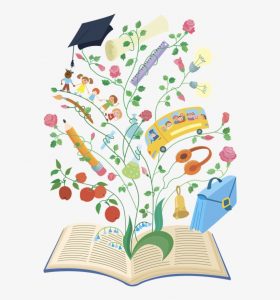 Implementation
The school is currently organised into 12 classes plus a nursery.  There are 2 Reception Classes, 2 mixed Y1/2 classes, a Y2 class, 2 mixed Y3/4 classes, a Y4 class, 2 Y5 classes and 2 Y6 classes.
Phonics is taught through Sounds Write and writing is taught using the Talk For Writing approach.  There is a key focus on vocabulary for all pupils, including pupils for whom English is an additional language.  Maths is taught using White Rose schemes and resources.  The school teaches reading using Literacy Shed VIPERS, Reading Rocketeers and Accelerated Reader, with timetabled reading lessons being a focus.  Reading lessons are timetabled over the week as the school recognises the importance of reading for pupils to be able to access the wider curriculum Sacred Heart Catholic Primary School is a PIXL school using PIXL resources and assessment with the support of a PIXL associate.
Our curriculum design is based on evidence from cognitive science; three main principles underpin it:
¨ Learning is most effective with spaced repetition.
¨ Interleaving helps pupils to discriminate between topics and aids long-term retention.
¨ Retrieval of previously learned content is frequent and regular, which increases both storage and retrieval strength.
In addition to the three principles we also understand that learning is often invisible in the short-term and that sustained mastery takes time.
We have a four-year rolling programme of whole school themed topics which structure and shape our learning throughout school. These topics are then broken down into different aspects for each Key Stage. Use the link below to find out more about what we will be learning about. This year, we are following the topics for Year B.
Early Years curriculum
Children in Nursery and Reception follow the  Early Years Framework; please visit the link below for further information.
National curriculum
All children in Years 1-6 follow the National Curriculum programmes; for more information about expectations for your child in each subject and year group, please visit the link below: