EYFS at Sacred Heart
'The first five years have so much to do with how the next 80 turn out.'
Bill Gates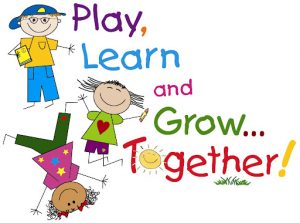 The Early Years Foundation Stage Framework (EYFS) sets out the learning and development stages for children as they grow from birth to five years. For those working in the early years -whether in a nursery, pre-school, a childminder or in a reception class in school – the EYFS outlines what they need to do to support your child.
Early years learning concentrates on 7 areas split between prime and specific areas of learning.
The prime areas of learning are:
Communication and Language

Physical Development

Personal, Social and Emotional Development
The specific areas of learning are:
Literacy

Mathematics

Understanding the World

Expressive Arts and Design
The children in EYFS explore and find out about the world around them. They discover and enjoy different ways of showing their learning in creative ways. We provide them with a rich variety of activities, both indoors and out, that match their needs and interests. Learning is linked to termly topics but the children's own ideas and thoughts ideas often direct where the topic leads.
For more information about the EYFS Framework, please click here: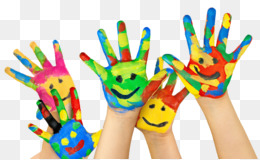 Intent
At Sacred Heart, we believe that all children deserve an education rich in wonder and memorable experiences that allows children's natural creativity and curiosity to flourish, alongside the purposeful acquisition of skills and knowledge. We recognise that our children start school with a range of different experiences and starting points, and we are fortunate to have such a rich range of cultures and backgrounds. In our EYFS, we celebrate and promote this,  providing our children with a rich cultural capital and the experiences necessary to enable them to flourish both in Sacred Heart in their lives beyond. We give children the best chance to become well-rounded, happy individuals, ready to succeed in an ever-changing world. Our curriculum is coherently planned and sequenced and designed to foster the characteristics of effective learning through a balance of child-initiated and adult-led activities, using continuous play and small group tasks. We provide constant opportunities for the children to be Confident Communicators, Knowledge Rich, Curious Questioners, develop Global Identity, and be Resilient Individuals as we are Aspirational for all of our children, and have identified these as our key curriculum drivers throughout school.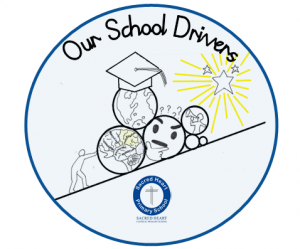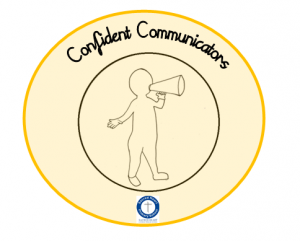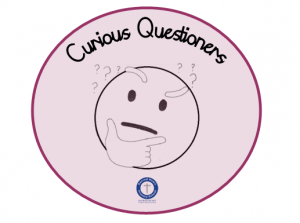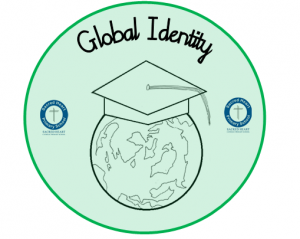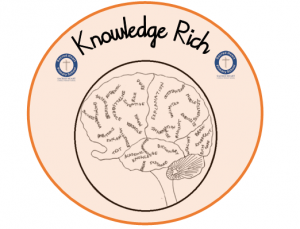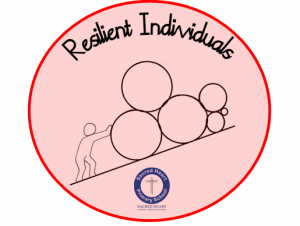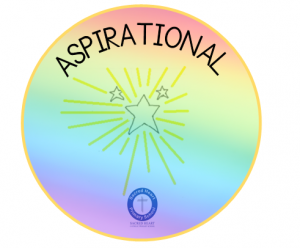 Our curriculum is built around half termly themes linked closely to the seasons of the year. We strive to ensure that children acquire a wide vocabulary, communicate effectively and, in Reception, secure a knowledge of phonics, which gives them the foundations for future learning, especially in preparation for them to become confident and fluent readers. We recognise that oracy not only improves academic outcomes, but is a life skill to ensure success beyond school, in life and future employment. Oracy develops children's thinking and understanding, which in turn promotes self-confidence, resilience and empathy which support the child's well-being. Our enabling environments and warm, skilful adult interactions support the children as they begin to link learning to their play and exploration right from the start.
We recognise that children have a thirst for new experiences and knowledge, and should be provided with opportunities to engage their inquisitive minds. Therefore, we provide vibrant indoor and outdoor provision, that follow children's interests, to support learners in investigating and developing their skills therefore supporting the development of the characteristics of effective learning.
We recognise that children learn and develop well in environments where their experiences respond to their individual needs so we encourage a strong partnership between practitioners and parents and/or carers where key information can be shared and children are encouraged to reach their full potential.
We have highly skilled, enthusiastic staff who see every moment as a learning opportunity and the activities and experiences that they provide underpin the knowledge and skills children need to ensure they are 'Year 1 ready'.