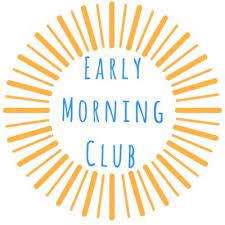 Do you need to be at work earlier on a morning?
Our morning club opens at 8am every day and allows for parents to drop their children off safely at school before the normal school day begins. Children are looked after by school staff in the hall, playing games, taking part in crafts and having fun before joining their classes for the start of the school day. No booking required, just come to the main entrance for 8am.

At Sacred Heart, we have a number of after school clubs to provide for your children's unique interests, gifts and talents! They start straight after school, and finish at 4:05pm.
Multiskills
This is for Reception and Key Stage 1 children to experiment with a lot of fun sporting games and equipment. It is on a Tuesday, and is run by Mrs Hastings and Miss Jablonska.
STEM
Children in Key Stage 2 can explore and learn more about Science, Technology, Engineering and Maths in our STEM club run by Mr Hagon and Miss Akhtar.
Computing
Year 1 and 2 children can develop their computing skills using a variety of programmes with Miss Coyle.
New Age Curling
Children in Years 3 – 6 can come and learn how to play a brand new sport! Will we find a future Olympian in our school?
Games and Puzzles
Reception and Key Stage 1 children can enjoy playing games and solving puzzles with their friends.
Reading
Children in Key Stage 2 can come together to enjoy reading new books and talking about their reading adventures.
Performing Arts
The children in years 3 – 6 get to show off their singing, dancing and acting skills in this club! They put on lots of performances throughout the year which have over the years included nursing homes, the school hall, Middlesbrough Theatre, Middlesbrough Town Hall, Centre Square and the 02 arena! Speak to Mrs Mallam or Mrs Bointon to find out more.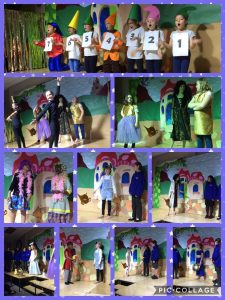 Cookery club
Cookery club is run by Mrs Macdonald and Mrs Elliot. It is for Key Stage 1 children, and is held on a Thursday evening. Sometimes they even come home with their own tea made!
Morning fitness
Children in KS2 can have an active start to their day, joining our sports coach for fun and exercise before school.
Other clubs will be held throughout the year so keep checking this page for more information.