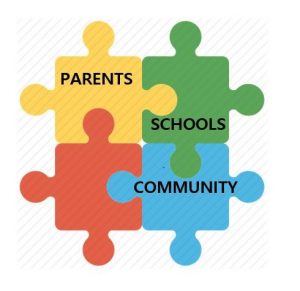 We hold 2 parent consultation events each school year – one in the Autumn term and one in the Spring term. In addition to these, a more detailed report is sent home with all children towards the end of the Summer term, which parents are offered the opportunity to discuss with their child's class teacher should the need arise.
Staff are always available to speak to parents and we encourage parents to speak to staff should they ever have any concerns or queries over their child's education and/or well-being.
A guide to booking your parent consultation appointments is available by clicking on the image below.