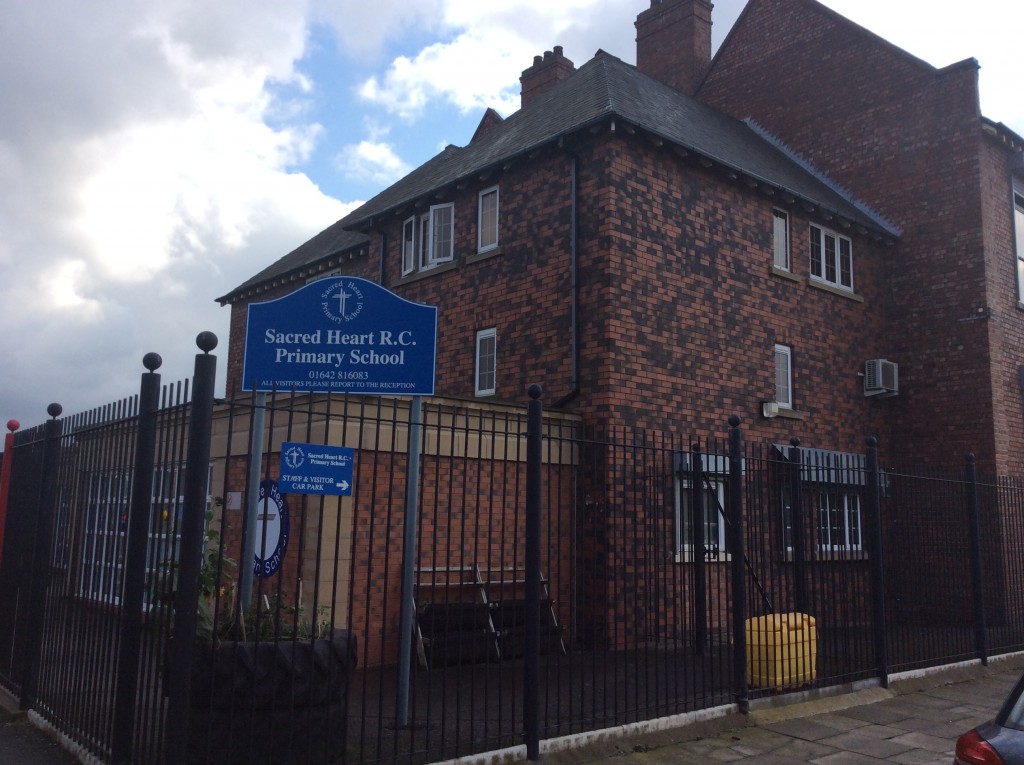 Sacred Heart Catholic Primary School
Welcome to the school
Sacred Heart Primary School is part of the Nicholas Postgate Catholic Academy Trust which offers Catholic education from Nursery to Sixth-Form through our family of primary and secondary schools including Trinity Catholic College. Located within the heart of Middlesbrough. Sacred Heart Primary first opened in 1906 as an infant, junior and senior school. Until 1963 the school was called St Philomena's and to this day many of the older parishioners refer to it by this name. Many pupils have passed through its doors and in that time extensive changes have been made to the structure of the school. The school was amalgamated into a primary school in 1980, became open plan in 1993 and a wonderful new hall and nursery were added in 2000.
Messages From School
  Meeting for Y6 Parents with Mrs L Dwyer, Headteacher Trinity Catholic College – Tuesday 22nd September 2020 at 9am.
SACRED HEART CATHOLIC PRIMARY
School Information