PE at Sacred Heart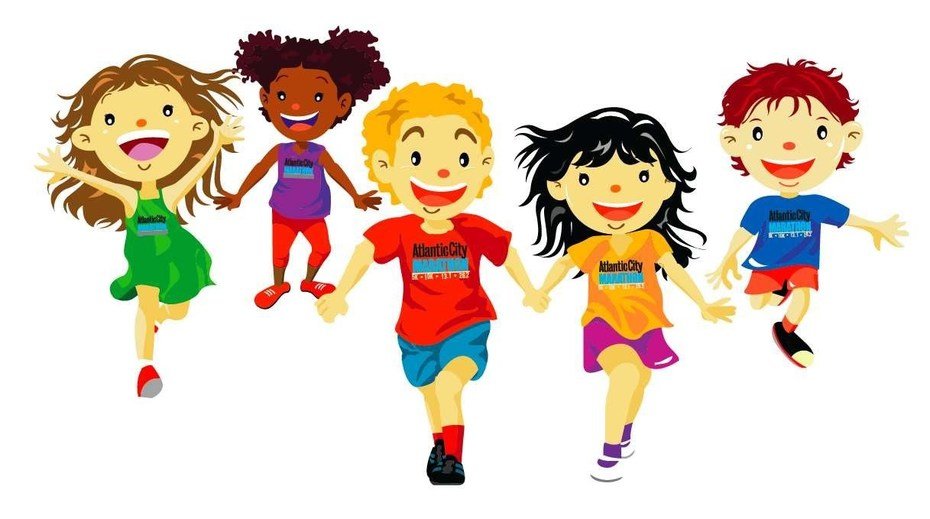 "Intelligence and skill can only function at the peak of their capacity when the body is healthy and strong."
John F Kennedy
Intent
The intent of our PE curriculum is to deliver a curriculum which is accessible to all and that will maximise the development of every child's ability and achievement in the area of PE. We want them to know more about physical activity and how to keep healthy, remember more about the skills they use to succeed in physical activity, and understand how to use and apply knowledge to impact upon their own physical development. We aim to deliver high-quality teaching and learning opportunities that inspire all children to succeed in physical education.
Leading an active and healthy lifestyle is at the heart of our Physical Education teaching and learning, and this is promoted throughout school in various parts of our curriculum. For example in Food Technology in our Design Technology curriculum, in our PSHE curriculum ic, and as well as in our Science curriculum. We also encourage all children to have at least 30 active minutes per day through different activities such as brain breaks, active phonics and outdoor learning.
Implementation
At Sacred Heart, we have a clear and comprehensive scheme of work in line with the National Curriculum. This ensures that knowledge and skills are planned cumulatively, and they are built on and consolidated over time.
Children study four areas of sport: Gymnastics, Athletics, Games and Dance and staff use PE Passport to support PE planning, ensuring units of work are progressive and that children build upon the skills they learned in the previous year.  Within P.E lessons, children will adopt skills they can apply to competitive situations and many different outdoor activities. In EYFS and Key Stage 1, children will develop fundamental movement, balance, agility and co-ordination skills and begin to apply these to a range of sporting activities. They are given opportunities to perform individually and with others and are encouraged to co-operate in competitive physical challenges, both against self and others. In Key Stage 2, children develop previously taught skills, learning how to use them in a variety of ways. It is here where children becoming increasingly more involved in competitive sports, modified where appropriate, and apply other principles such as attacking, defending and team work. Children will learn how to identify where improvements can be made and how to evaluate and recognise their achievements.
Over the period of the year, each Key Stage will have opportunities to work with PE experts. They also have regular opportunities to compete with pupils from other schools, and with other pupils within school. Displays in school celebrate involvement in PE in and outside of school.
Children have access to PE outside of the school day through after school clubs such as football, dodgeball and multiskills. We regularly signpost parents to external out of school clubs and activities over school holidays.
Swimming
Children in KS2 are taught key skills in swimming through lessons at either Borocuda or the Rainbow Leisure Centre. Within these lessons, children are taught to become effective swimmers in a variety of strokes, enabling them to swim at least 25 metres confidently and proficiently. Children are also taught key water-safety skills and knowledge and ways in which they can perform safe, self-rescues in different water based situations.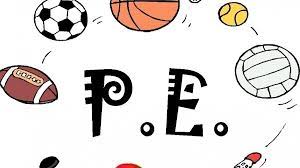 PE in action at Sacred Heart
Useful Links: